2020 House Return to Sport Message and Survey
---
---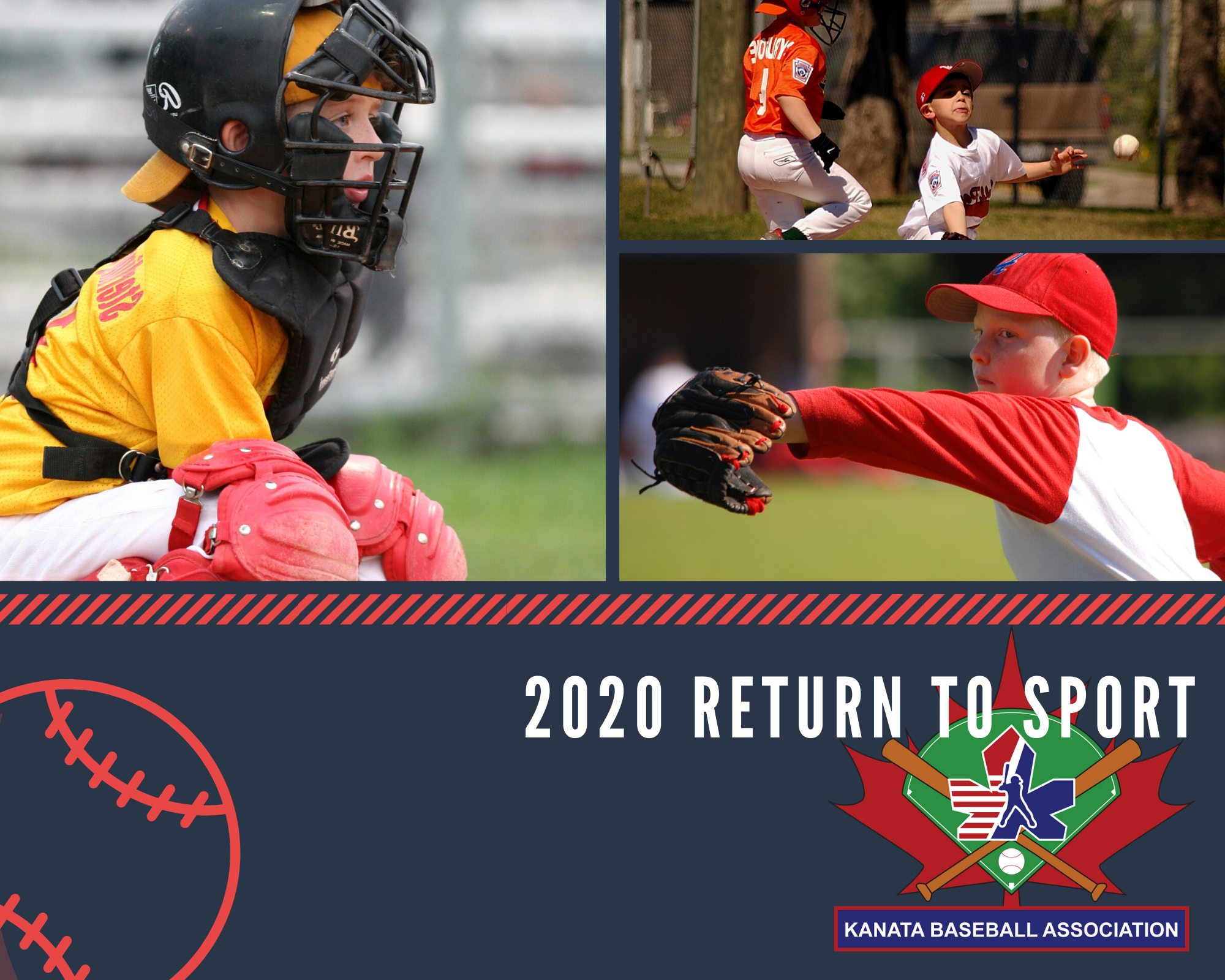 ---
Hello KBA members,
I have some fantastic news to share with you.
You have probably heard that the Government of Ontario has begun easing restrictions on team sports as part of Phase 2 of the "Framework for Reopening our Province". While I am more optimistic than ever that we will be able to return to play, there is still a significant amount of uncertainty. Over the next few weeks we will be working on defining our summer program as we navigate the provincial regulations, guidance from our charter organizations, municipal facility restrictions, and the best practices published by our public health agencies.
If we have learned anything from the province's recent actions, it is that we will be given relatively short notice before being able to proceed with our programming. Under normal circumstances it takes an army of volunteers 3-4 months to prepare for a season. The current situation is anything but normal, and we will be left with only a few weeks to execute our plan. In order to hit the ground running, we need to be prepared, and to do so we need a tremendous amount of help. I am asking that every family interested in participating in our Summer House Program fill out this very short survey.
2020 House Return To Play Survey
I will be using the survey results to project participation at each age level and plan resources such as fields, equipment, uniforms, and umpires. It is very important that we have a clear picture of how many players to expect so that we have a spot for everyone when it is finally time to return to the diamond. We will only offer baseball programs if we can design outdoor activities that are safe for all participants.
Thank you for your patience and understanding in these extraordinary times. As always, if you have any questions or concerns, feel free to contact me at vpprograms@kanatabaseball.com.
James Moser
KBA VP Programs