Top of the First
---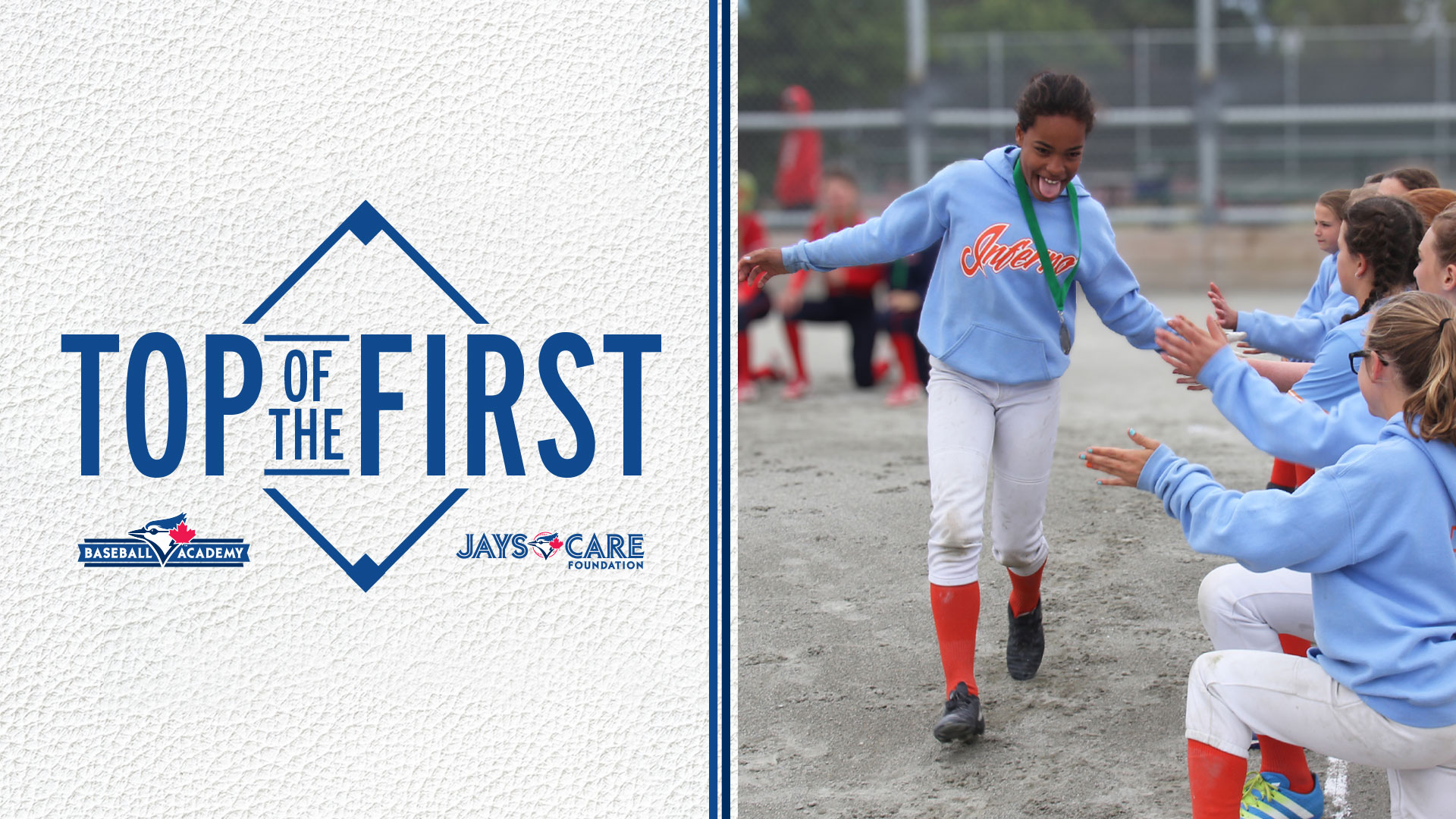 The Blue Jays' Jays Care Foundation has launched an introduction to Diversity, Equity and Inclusion training for coaches, administrators and officials called Top of the First.
We have partnered with Jays Care Foundation to offer this FREE certification program that equips participants with clear action plans, tools, and enhanced skills for creating more equitable, inclusive, and accessible baseball communities.
Coaches will receive NCCP PD Points at the completion of this certification program.
Register today at: bluejays.com/topofthefirst.