40 Years of KBA - Recognize Anyone?
---
---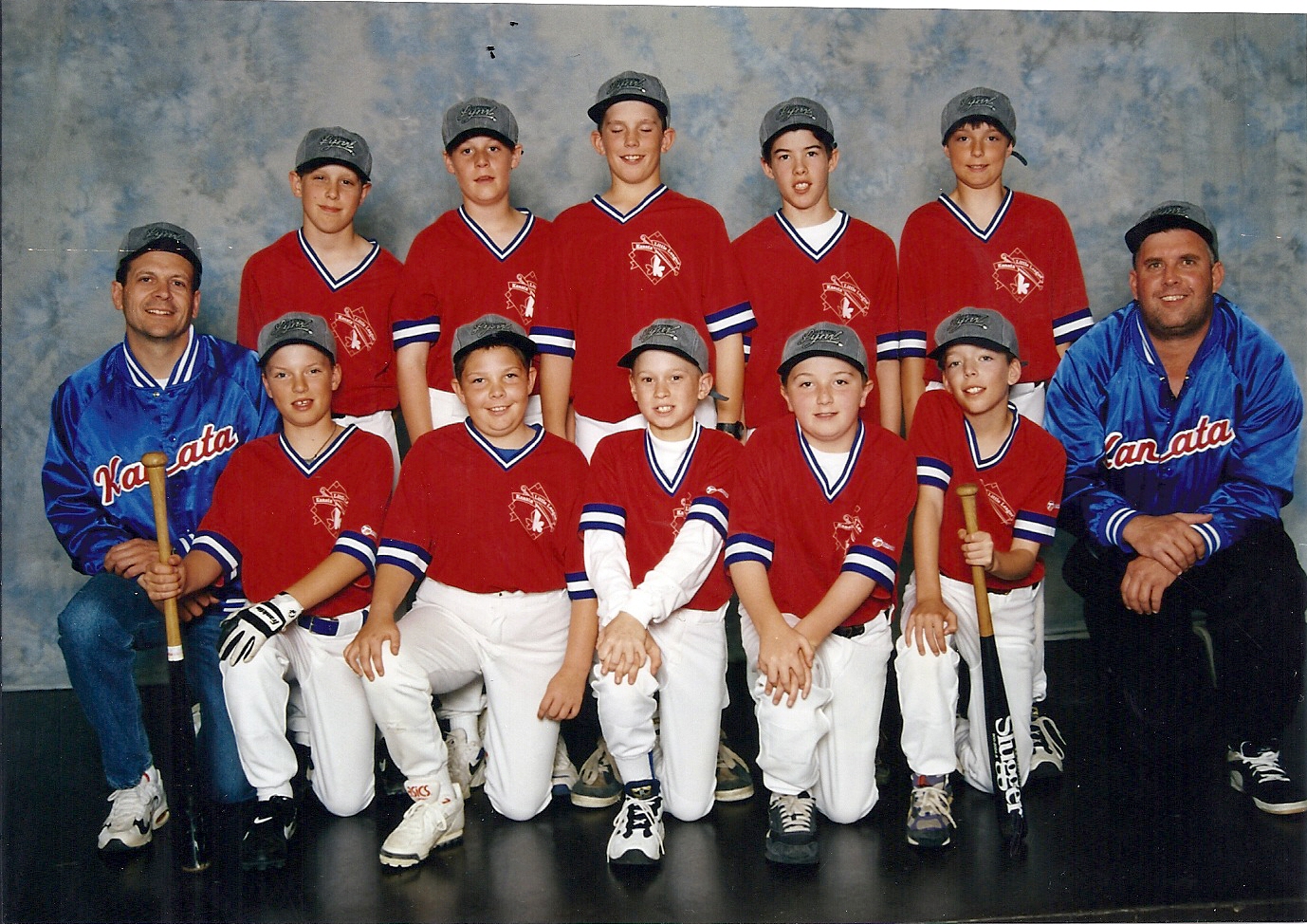 ---
Celebrating 40 Years of Baseball with Kanata Baseball Association!
Please tag anyone you recognize. Send us your photos and memories of action on KBA ball fields - we're looking for alumni to help us celebrate a milestone #KBA40
Watch for more pictures as we leaf through the archives!